Residential Redevelopment in North Alabama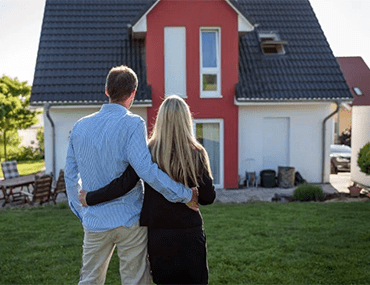 Buy A Home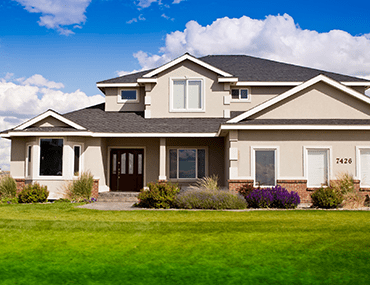 Sell Your Home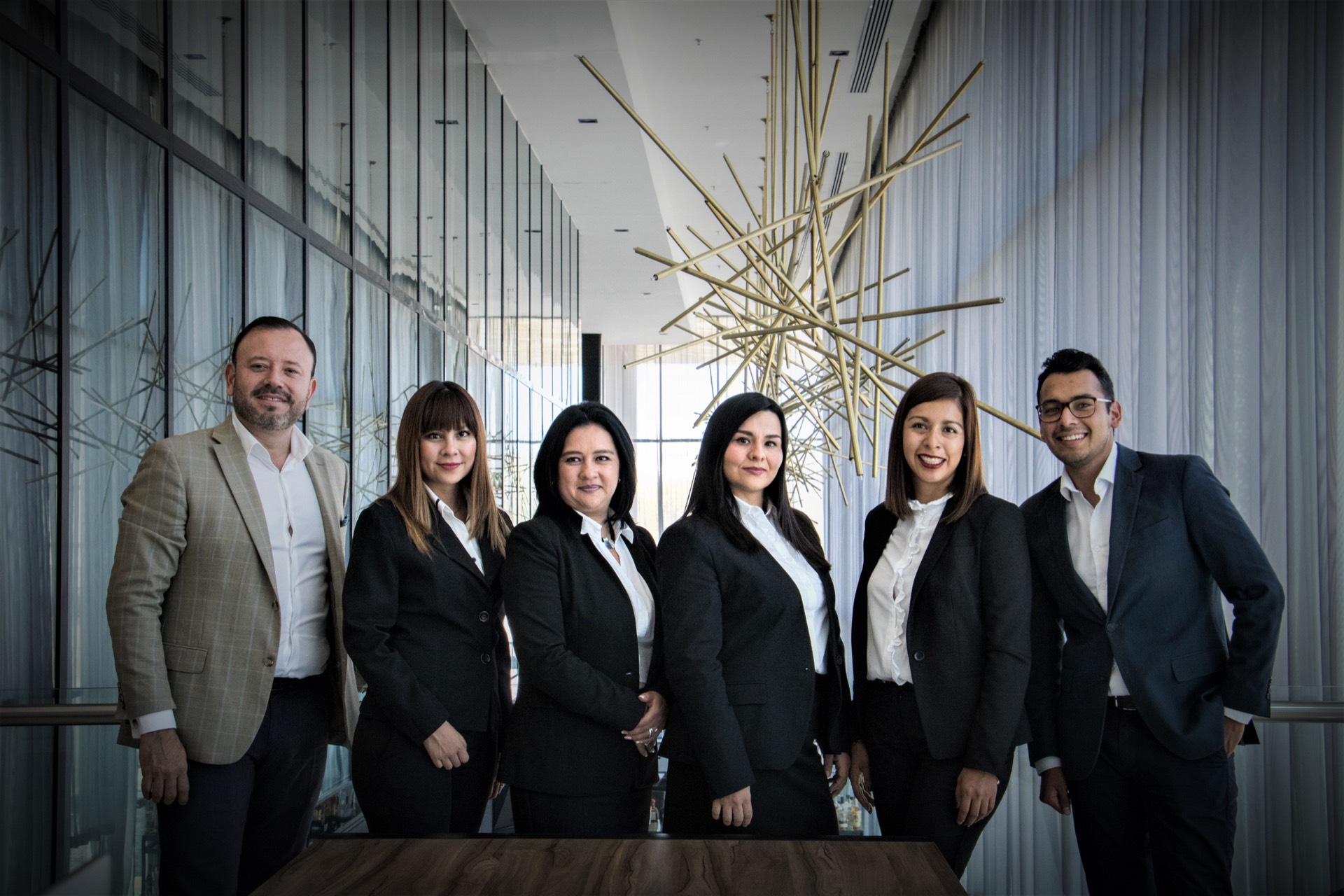 Meet Our Team
Get a FREE Home
Value Report
Hear What Our Clients Have To Say About Their Experience with Us!

Bill is very knowledgeable, he knows what he is doing for sure. He is one of the best in the business. He looks out for your best interest and not just what's in it for him. Definitely would have him help me again if I needed it.
We had a house that we needed to sell fast. Payments were behind and the bank was threatening foreclosure. Bill was able to find us a buyer and took care of everything. He is very professional, straightforward, and made it very easy for us! If you are in the same situation, you should contact Bill, he will be able to help you too.
Bill and his team work hard to help sellers find solutions to their property issues. He partners with those who can assist in the transaction to make it as painless as possible for the homeowner
Get a FREE Cash Offer on Your Property!
I NEED to sell my house!!" WE CAN HELP! We are a residential redevelopment company operating in the greater Huntsville area in Alabama as well as Birmingham. Being informed is the key to a smooth and successful home purchase. We want to arm you with the knowledge to make the best decisions and save you valuable time, money, and stress. A brief phone conversation with us may be life-changing. Whether you are looking to purchase a home for you and your family to live in, or if you're looking for an investment property, contact us.